Featured MLS Listings: Prime for Investment
Explore our selection of MLS properties, rigorously vetted for investment potential. Situated in markets we specialize in, these listings offer robust financial returns and key features to elevate your investment portfolio.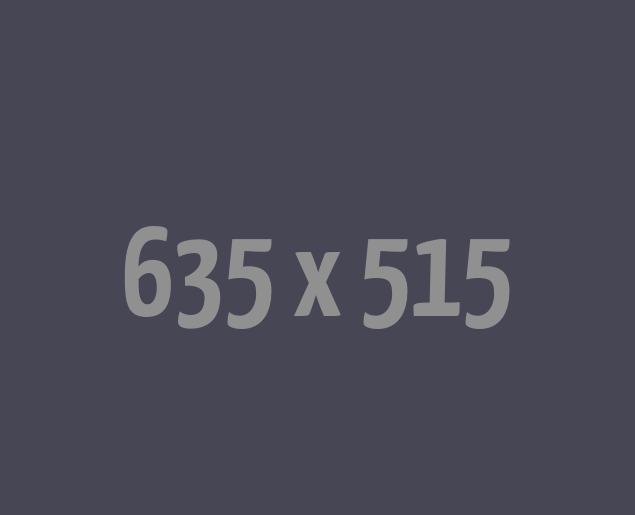 At Cole Realty, we specialize in identifying unique investment opportunities and in developing and maintaining investor relations. We are professionals who set themselves apart from the competition. Quality, performance, and value are the principles we use to evaluate each potential transaction.
For the investor interested in owning residential income producing properties, we can facilitate all aspects of your investment. From identifying properties that meet your criteria through negotiating and closing the transaction, we will assist you every step of the way. After the acquisition, we are available to handle all of the property operations ranging from property leasing to day-to-day management of the property, including collecting rents, arranging for repairs, bookkeeping, etc.