Cole Realty has been serving the Montgomery County and North Harris Country real estate markets since 1995, offering a comprehensive range of real estate services. Our team of experienced Brokers and Agents are equipped to assist you with your next transaction and the management of your current and future properties, whether they are commercial or residential. With our wide network of professionals, we can connect you with the right expert in our firm to cater to your unique requirements.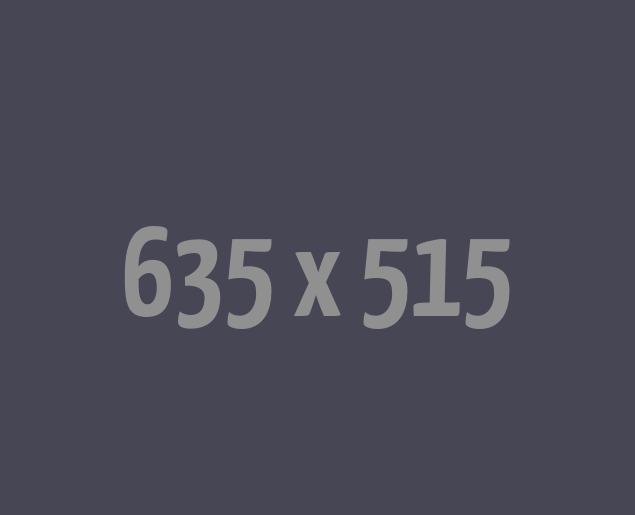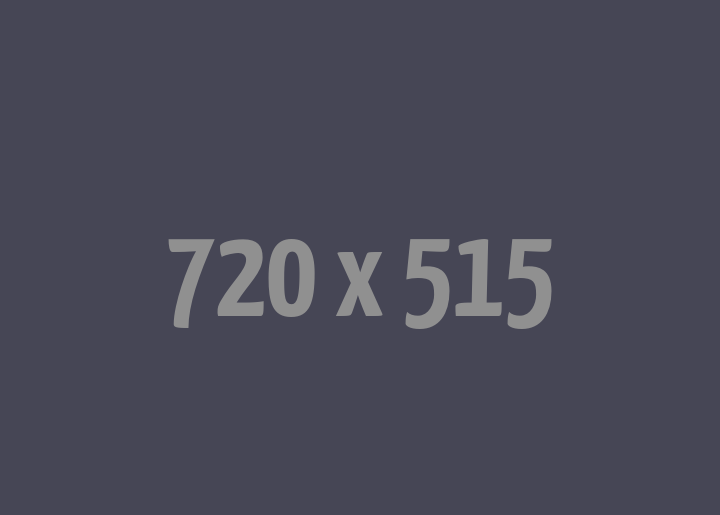 At Cole Realty, we take pride in our ability to identify exceptional investment opportunities and cultivate strong, lasting relationships with our investors. We are committed professionals who strive to set ourselves apart from the competition, relying on our core principles of quality, performance, and value to guide us in evaluating each potential transaction.
For those interested in owning residential income-producing properties, we offer a comprehensive suite of investment services, from identifying properties that meet your specific criteria, to negotiating and closing the transaction. We'll be with you every step of the way, providing support and expertise to ensure a successful investment.